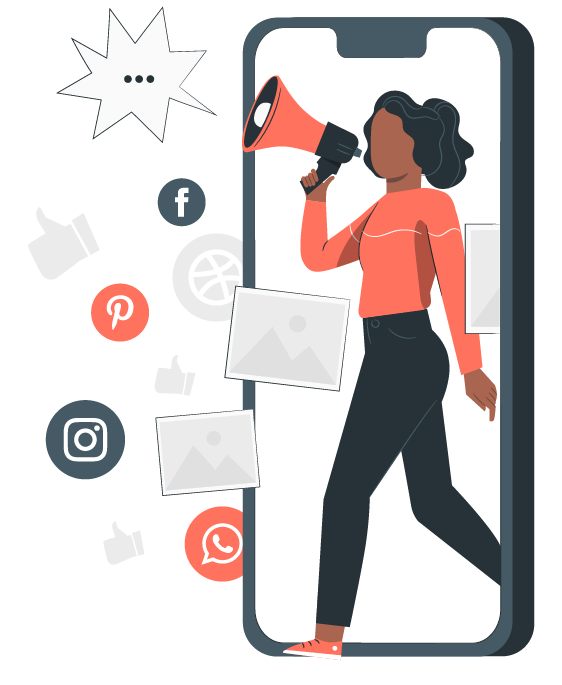 Social Media
Marketing Services
Social media marketing means communicating and engaging with your audience. Our campaigns focus on developing rapports with real people and taking them on a expedition with your brand.
Effective social media management requires a capability to understand how to leverage online trends. It also requires the time to react quickly and proficiently to customer comments and queries. We can help with that - 24 hours a day 7 days a week.
Social Media
Paid Advertising
Paid Social Media can be a really great way to reach new audiences, whether it be through promoted or sponsored posts. You can use promoted posts to send levelled traffic to your profile pages or straight through to your website. You can use paid social to increase brand visibility, generate awareness or even sell products.
We're expects in all  paid ads, so chat to us about how to get your business in front of the right audience.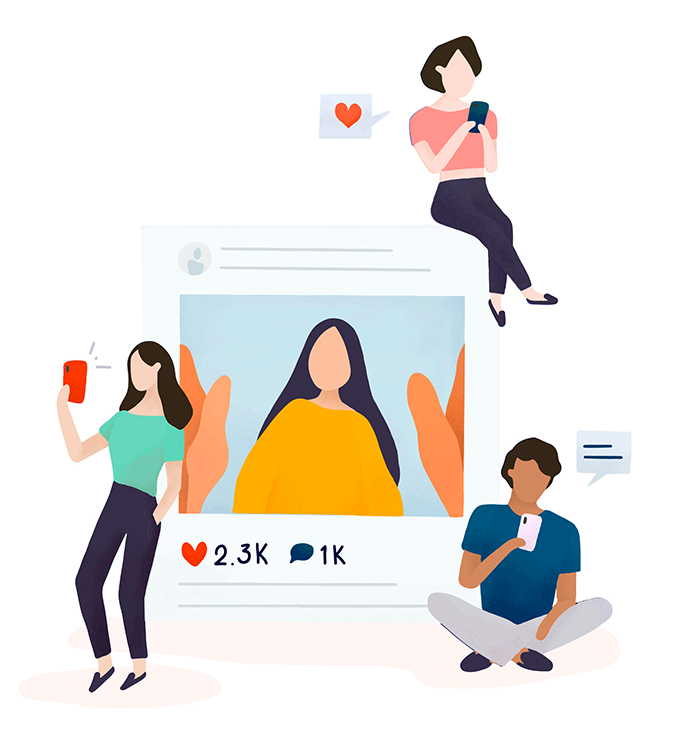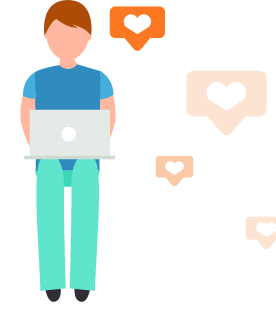 Why Vikinguru Interactive?

Dedicated Account Manager



Audience & Engagement Growth


Insights, Benchmarks & Trends

Content Creation $ Distribution