Vikinguru Interactive was started with a very simple purpose. For businesses of all sizes to easily access various bespoke design services through one strong relationship. Our London remote design agency  specialises in providing expert graphic design, web design, brochure design and branding solutions to independent businesses worldwide. Our reliability and transparent costs ensure we meet your needs for outstanding quality delivered as agreed.
Our Expertise
Our approach works across every sector, but there are a few areas where we have built up a great deal of expertise with existing clients.
Loyalty
Loyal clients should be known, recognised and valued. We focus in creating digital experiences that connect brands and their audiences, inspiring loyalty for the long-term.
Dental Practices
We've helped Dental practice accelerate huge digital growth rapidly, helping practices target various high end treatments such as implants, dentures, orthodontics with the likes of Invisalign. Together we have helped our dental clients to innovate, move faster and delight there patients with engaging digital experiences..
Hospitability - Consultancy - Banks
We've been working with various company's for over 7 years, helping impressive company accelerate their growth with intellectual, agile thinking. We've been assisting them to transform, existing and new designs and delivering engaging customer experiences.
You don't want boring branding.
We've worked on some seriously remarkable branding projects across many different sectors. As a creative branding agency, we cook up awesome branding work for start-ups and grown-ups alike. If you're just starting fresh, or want to warm up a stale brand, give us .
a call on 07931422104
Get a quote for your branding project
Definition & Creation
Working closely with our customers, we identify their specific challenges and opportunities; creating the ideal user experience and product roadmap.
Tasks and tools at this
stage may include:
Stakeholder Workshops
User research
Empathy maps
Data modelling
User flows / journeys
Opportunity maps
What is branding?
Branding often means different things to different people.

For some, it's just the  logo design  and for others, it's the size, shape and sound of everything they do.
Whatever it means to you, getting your branding strategy wrong can be costly. In an increasingly cutthroat marketplace, a boring brand will fail – the magnitude of branding is paramount.
We'll create the perfect brand for your business.
Design & Validation
We put people at the soul of our design operation. Our ethos uses iterate, test and refine; enhancing as we go, always striving to one step forward.
Testing and learning early is key to the success of any product or service; we go through extensive testing to ensure the standards are impeccable
Tasks and tools at this stage may include:
Concepts & sketches
Information architecture (IA)
UX wireframes
Visual design (UI)
Clickable prototypes
Functional prototypes
User testing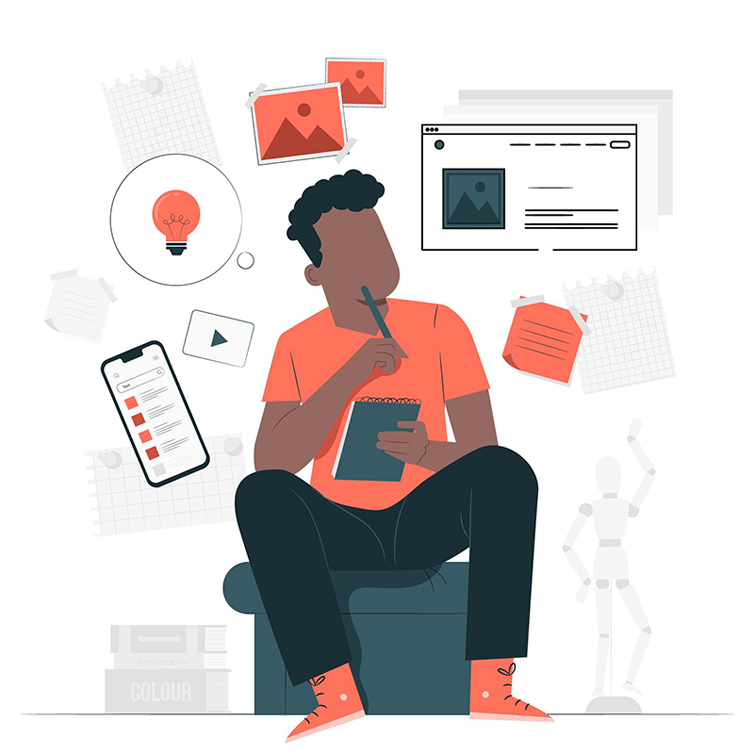 Brochures
Inspire, convert and inform your customers with a well designed brochure. We keep things ingenuous, helping to gather information, stylish outlines and managing your project from completion through to printing.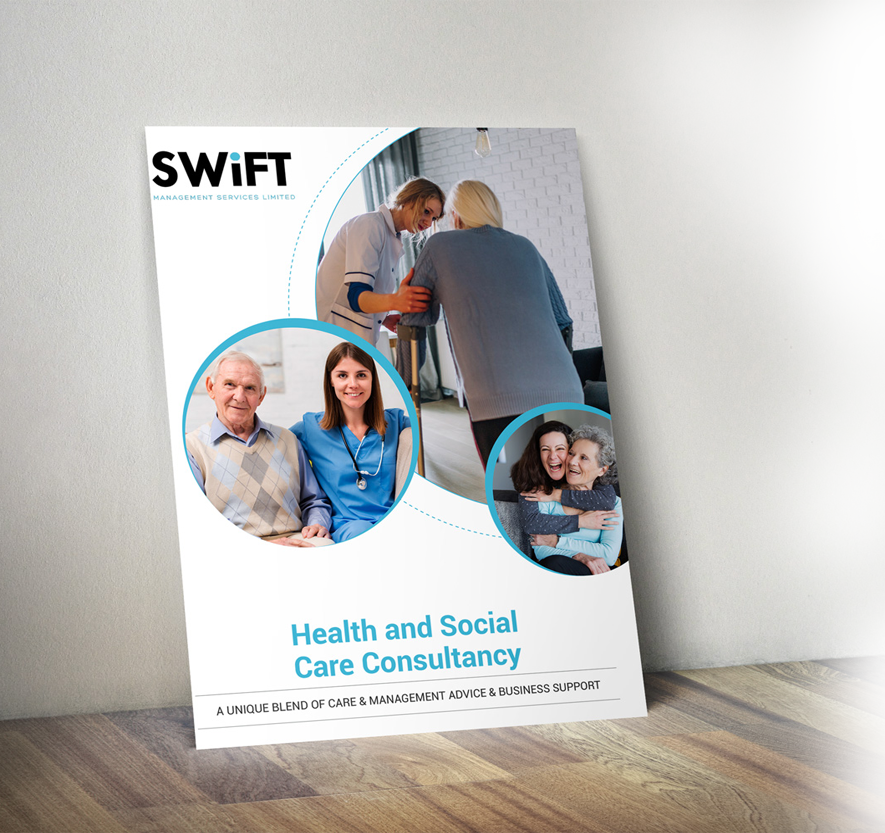 Landing Pages
Whether it is as part of your overall marketing package or a one off landing page that you require creating we can help. We will work with you to ensure that the content and messages included in your landing page are results driven and will ensure that you get the maximum return on investment.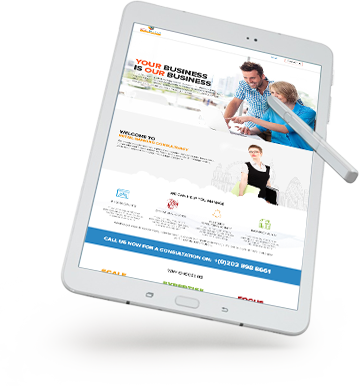 Web Design
Crafting beautiful websites that keep your user engaged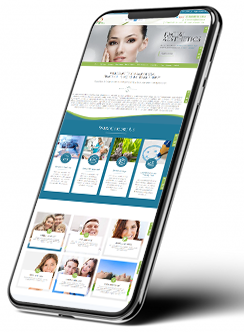 Web Development
Building cutting edge bespoke websites that embrace the latest technology
Marketing Automation
Email marketing can have a 42-to-one ratios on investment, but you need an proficient to tap into that action.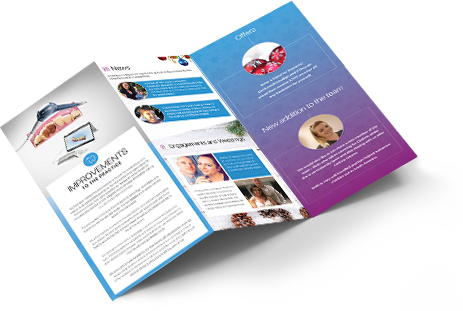 Branding
Creating and evolving our favourites companies through skilful design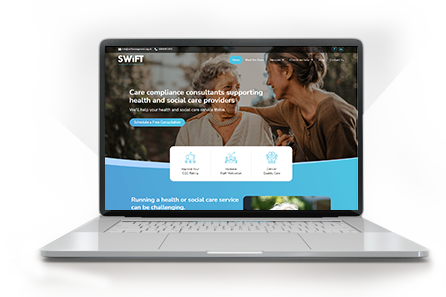 Website Maintenance
We offer a range of website maintenance services and ongoing technical support, covering content migrations, managing hosting environments as well as website security.
PPC & Adverts
Continuing optimising PPC campaigns to increase click-throughs and conversion rates, whilst constantly making meticulous variations to get you the best cost per click
To us, every customer is important. Whether you are a new or existing business, communicating with your clients is key. With fresh, dynamic and well-designed graphic design corporate identity as well as website design and design and printing .