Description
Swift services extend to Hospitals, Hospices, Care Homes, Registered Manager support, Banks & Administration, Catering and more furthermore also providing designated courses to give you the end users the underpinning knowledge to boost your professional development and help make your service a success.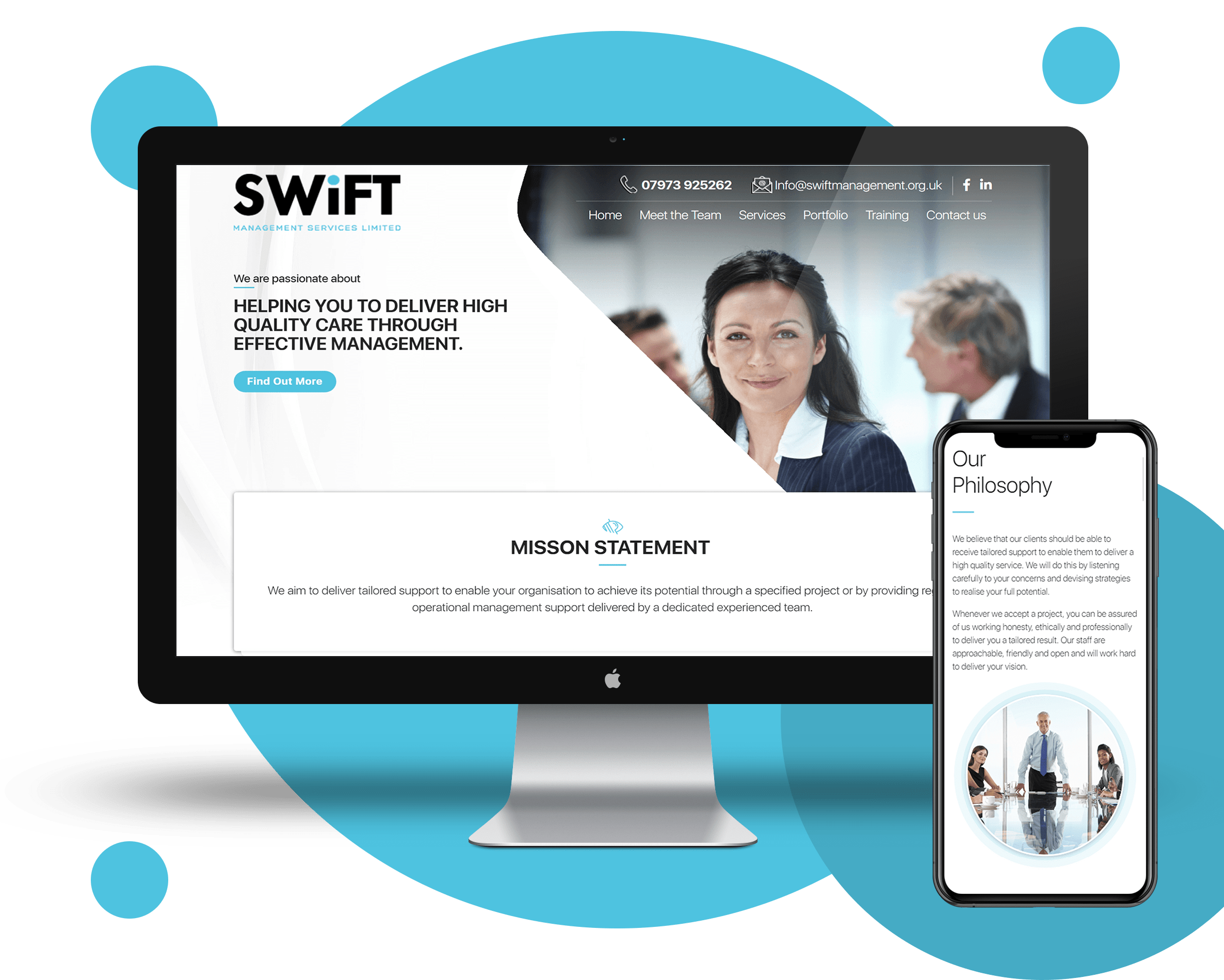 Vikinguru Interactive follow a process that has been developed and refined over the years providing a structured approach for all our website development.
UX design
Once we had a full understanding of the business, speaking to both Christopher and Robert we began to map the user's routes through the experience, we created detailed user journeys depicting different scenarios, as well as identifying the different templates that are required for each service. Understanding what you want the visitor to do is key to driving website conversions. Visitors need to be told what to do next, we ensure that we develop appropriate CTA's on all websites.
Desktop Design
So what's the point in all this? Why do you need it? Well, a fully optimised, engaging website and online presence will generate more traffic, increase leads, sales and awareness of your brand, and can transform brand perception and loyalty. We took a top‐down approach to defining the overall structure of the website. Firstly we conducted a content audit focussing on the information of the proposed services, based on this content audit a first iteration of a site map was developed to aid in creating and designing the mock up.
We supply a range of products to deliver a return on investment, including website design and development.
Delivering Results
We follow a process that we have developed and refined over the years providing a structured approach for all our website development. We put as much emphasis on the discovery and understanding phase as we do for the development phase. Our process follows four key phases – Discover, Design, Development & Deployment. Producing several key user journeys for my personas, was the best way to conceptualise and structure the proposed content and functionality.
Mobile Design
Responsive design is important to search engines too. Google now recognises if your site is mobile friendly and will highlight that to prospective visitors in search results. At Vikinguru Interactive we use a mobile first approach to responsive design and we deliver the best experience on the smallest devices, progressively enhancing Swift Management Services user experience as the device screen gets bigger.
Contact Us
Find out more about building a high-performance website for your business; give Sachin Patel a call on 07931422104 or send him a message to talk more about what you want your website to deliver for your business.

Animation: Website Overview
Vikinguru Interactive is an excellent web design company. In only 10 days they had a really good website up and running for us. Since then making changes with Vikinguru has been really easy as they are always responsive and efficient. We could not have asked for more. They have really helped our web presence grow.
The Results
Every Project we provide your brand the Technical Edge when it comes to Web Branding. We help you leverage the power of a phenomenal website to build communities around it and reach out to the world.
Scope of the Project
Swift Management Services teamed up with us for the following:
UI Design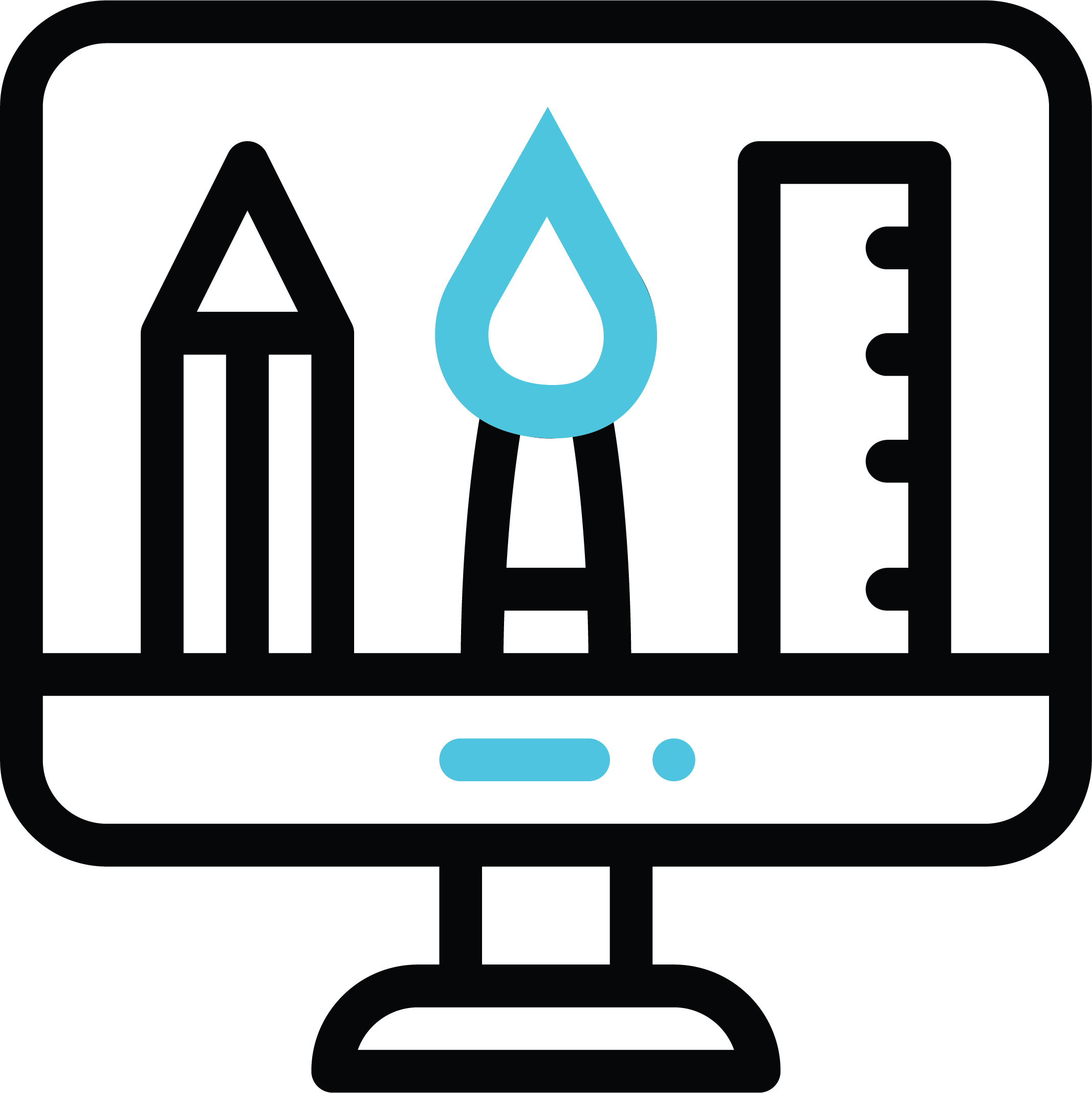 UX Design
Development

Have you got a project in mind for us?
If your business needs digital marketing strategies or support, contact us. We would be happy to discuss your requirements & see how we can help. Tell us what you're thinking and let's talk.