Description
With a strong expertise in mortgage lending, they're experienced in managing a wide range of projects. Whether you need to reduce costs, increase revenue or gain a competitive advantage, they can help you achieve results you want – quickly and effectively.
A startup website has fewer seconds to make an impression than the site ... Simple calls-to-action explain what you can expect from the service.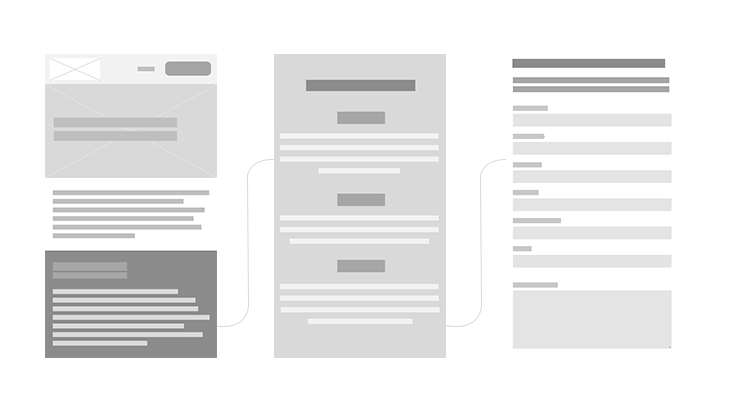 We deliver outstanding results across three key business areas: creative, marketing & web design & build.
UX design
TThrough our research and digital expertise, we create interfaces that engage customers and build trust. The website design flows refer to the concept of mapping out the entire set of screen a user can tap through when looking through services.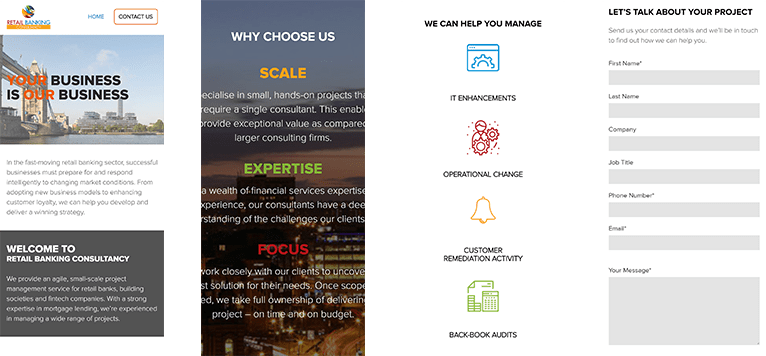 Use our creative, content and marketing teams to deploy a full turn-key solution
Strategy
Based on the requirements set, our design team collated a range of designs and themes for the new website. These ideas were then presented in the form of mock up screens to the director of the company, where appropriates changes were requested.
We carry out research to understand your customer needs
Creative Design
Our design team created stunning visual designs, literally branding brochures, to informative packs, business cards, logos to many more! Our designers can create the perfect user experience to suit your brand. We also design for print and can work to existing brand guidelines or assist in the creation of new branding.
From international ecommerce solutions to brand enhancing content-focused websites, we've worked with clients of all shapes and sizes. Our agile, competent, team is a rich mix of development and marketing expertise focused on delivering success for you and your brand.
The Results
Vikinguru Interactive delivered the following: requirements gathering, user research, wireframing, UI design, logo design, web development & Literally branding. We conduct research to understand your customers, their needs, goals, behaviours and expectations also by Create personas & customer journey maps to use in strategy, design and long-term decision making
Scope of the Project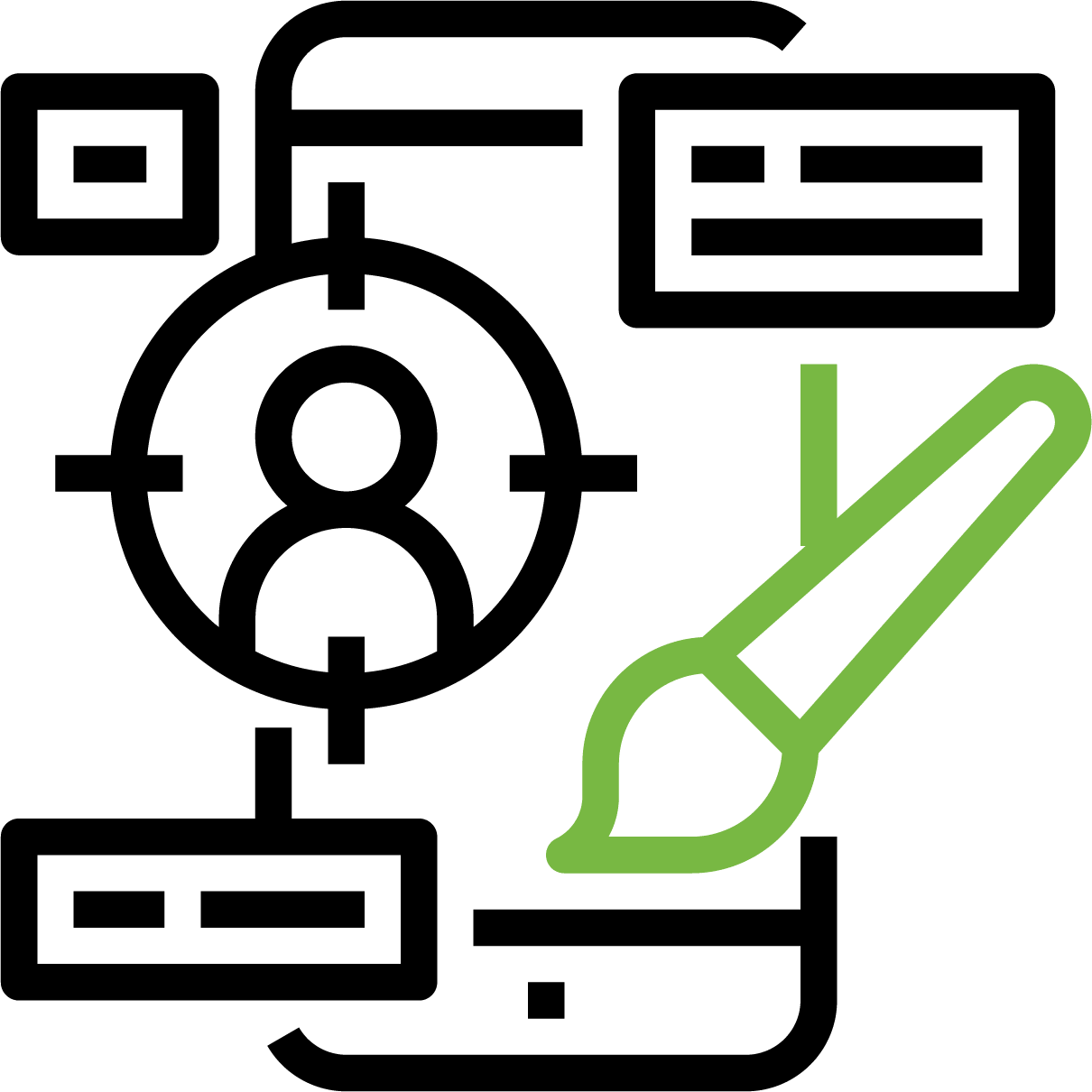 UI Design
UX Design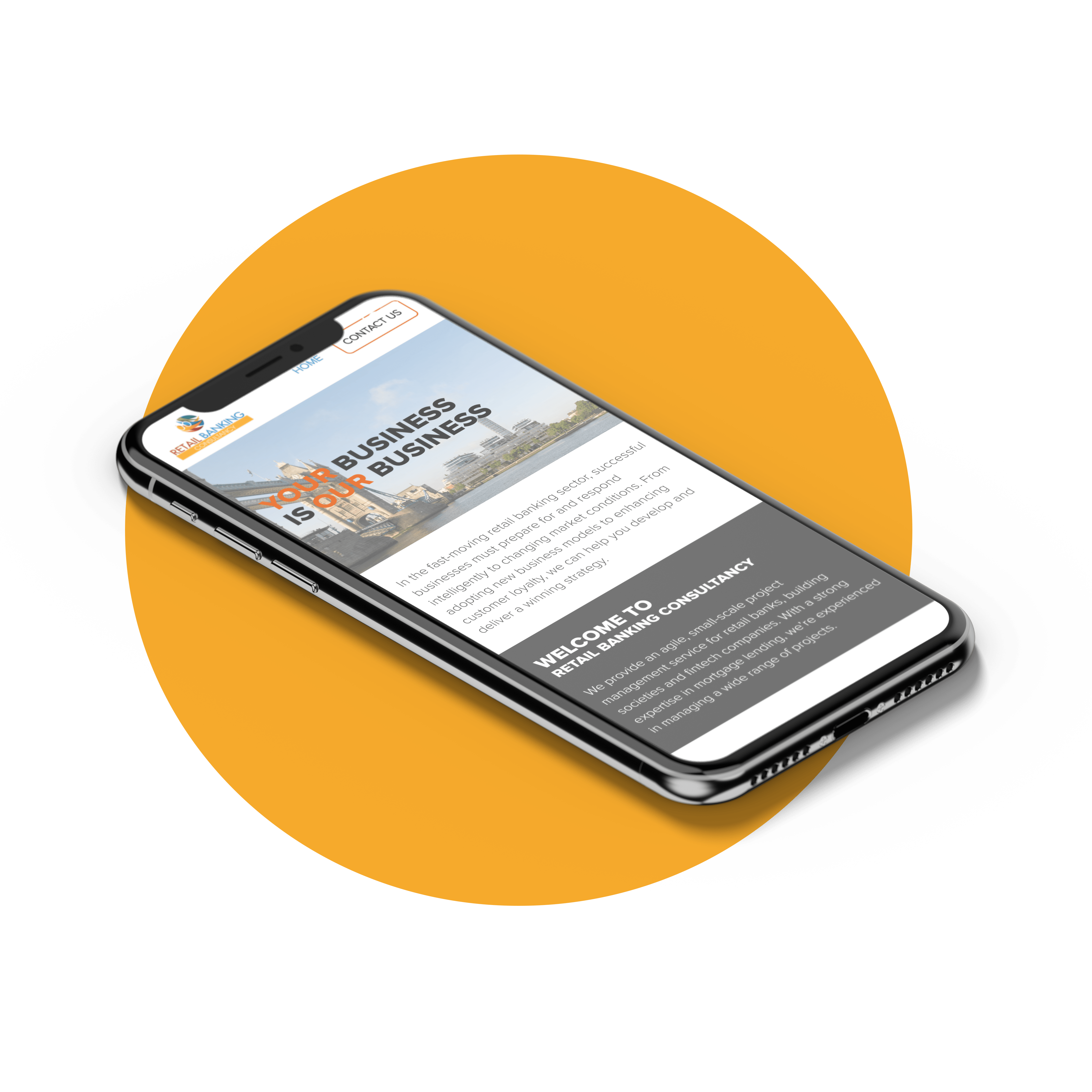 Are you ready to get your kick ass website?
Get in touch and we'll provide a fixed FREE quote

Have you got a project in mind for us?
If your business needs digital marketing strategies or support, contact us. We would be happy to discuss your requirements & see how we can help. Tell us what you're thinking and let's talk.