Description
With Longuinhos, located in colva, just 90 metres away from the Arabian waters came to us wanting a complete revamp of their current website. With the goal of completely transforming both functional requirements and the overall design aesthetics, to enticing more visitors to come and visit and secure a booking. Incorporating brand personality is one of the key elements that can help you stand out in the crowd. Longuinhos a beach front hotel wanted a platform where it sets them apart from the competition, by amplify customer loyalty, increasing revenues.
You benefit from regular updates we make to the platform - there's no getting stuck versions behind here at Vikinguru Interactive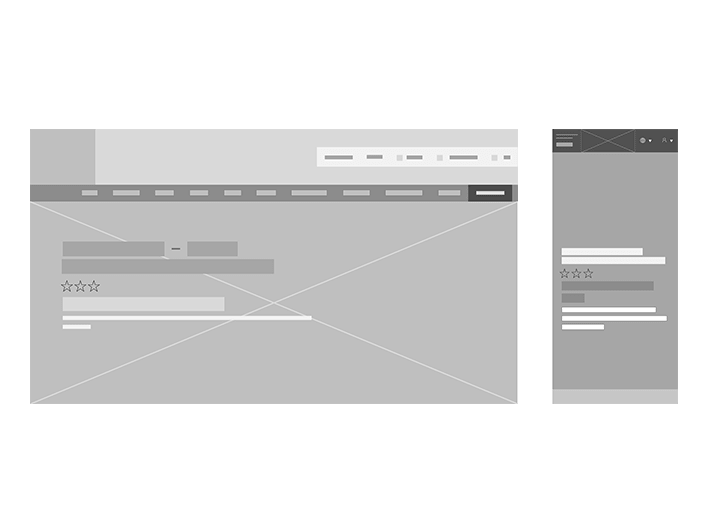 UX design
Longuinhos initial sketches will explore key elements of the UI such as navigation, custom layout and the behaviour of your user journey when making a booking. During this stage we worked closely with our UI designers and technology partners to foster shared understandings about how the interface will work and appear on screen. We'll challenge where needed and push for the best possible user experience cross platforms.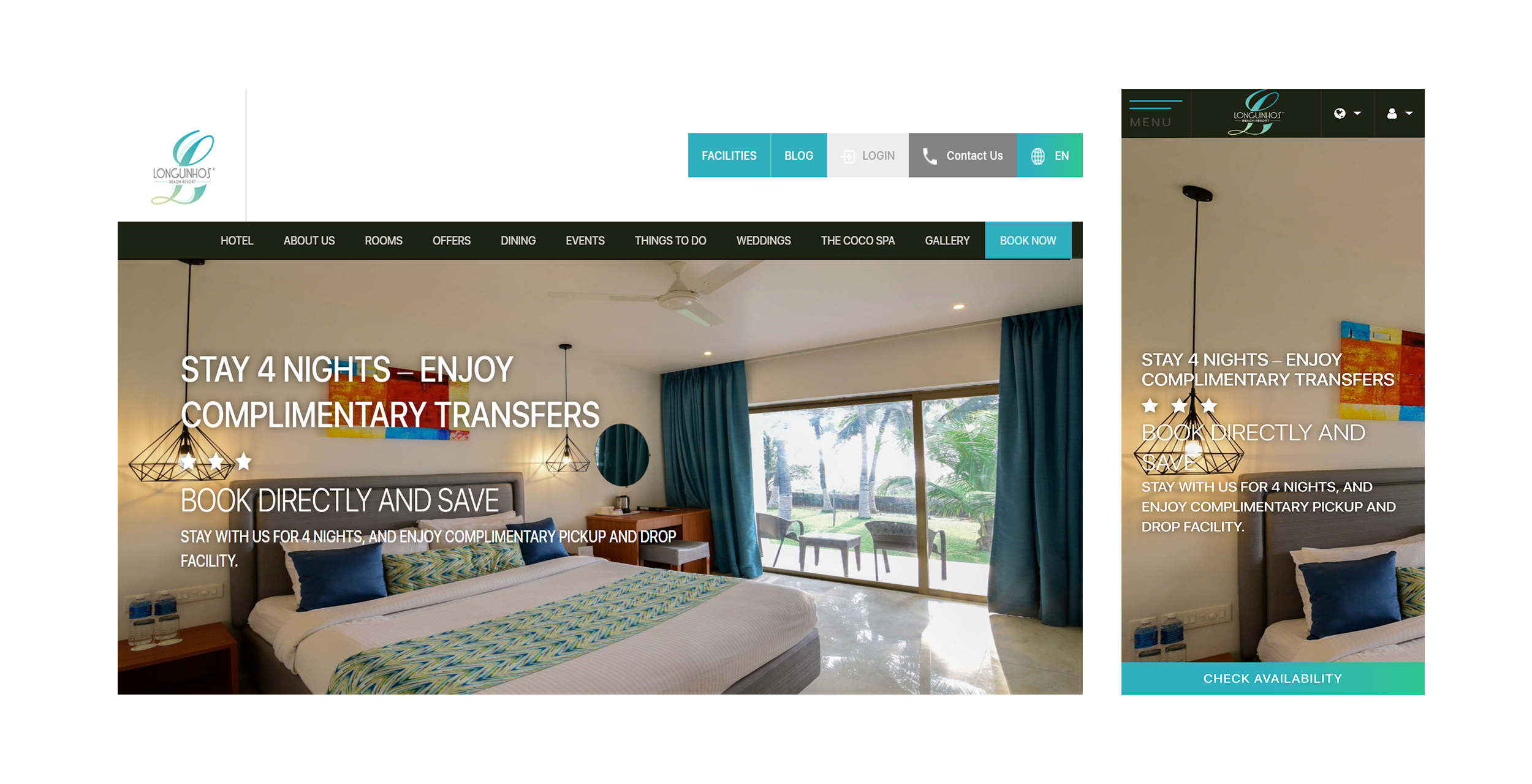 A full-width approach to the imagery helped showcase the immersive image library to help users gain insight into life at the school.
CMS Development
Longuinhos content management system is fully responsive and interactive, offering management optimal viewing but on the go changes. Yes, our sites are attractive, intuitive, and conversion focused—but they're also extremely well engineered. We meticulously develop adaptable, CMS hotel booking websites that are simple to update and customized for each client's specific needs.
Our approach to hotel digital marketing is unique and we have proven results to increase web traffic, conversion rates, and direct bookings for hotel websites
Mobile Design
For certain clients like Longuinhos however, who want to prioritize mobile traffic over desktop mobile-first design reverses this process. Rather than porting the desktop version, the content is optimized for the smallest screens first and as the need arises, the site can gradually be improved for larger platforms with fewer constraints. This was important as most bookings are done primary on the mobiles. We are prone to combining design and technical talent with a passion for efficiency, we push boundaries in user experience and web performance to create websites that have that wow factor.
We enjoy working with the team at Vikinguru Interactive, they are extremely helpful & committed to providing an excellent range of services, most importantly the team listen to what we ask for & try hard to meet or exceed our expectations
The Results
We were tasked with designing and implementing a booking system completely transforming the existing website to completely rebrand the company website design, we adopted a user experience focus, which would allow them to successfully select appropriates dates, choose room types and go through payment merchant. As well as showcasing the hotels rooms, conference rooms and also organising weddings, the design focused on the hotel grounds and also the local vicinity, these provided a stronger impression of the brand and aligned with lifestyle aspirations of the audience.
Scope of the Project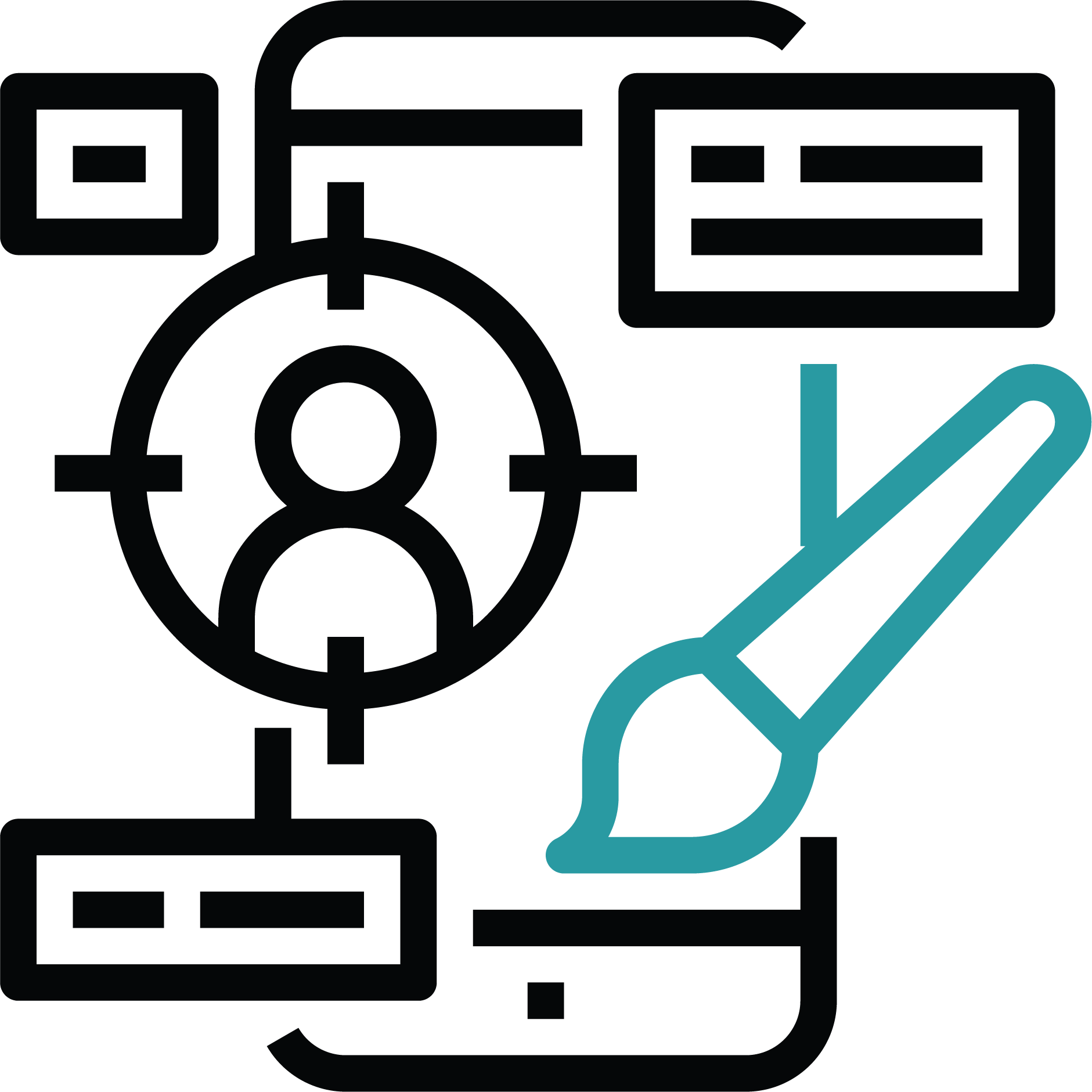 UX Design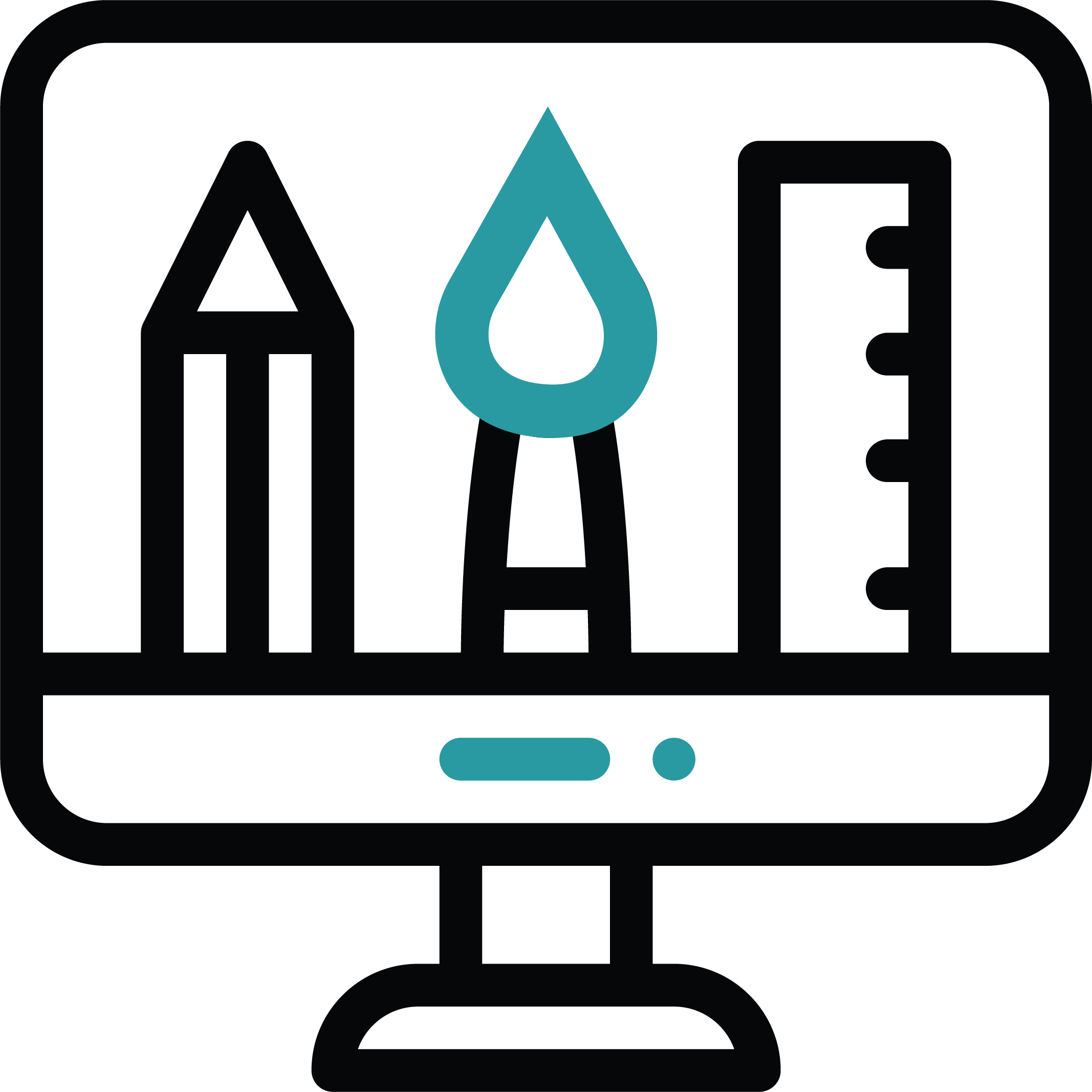 UI Design
Development
CMS
Image: Q&A step within chosen topic

Have you got a project in mind for us?
If your business needs digital marketing strategies or support, contact us. We would be happy to discuss your requirements & see how we can help. Tell us what you're thinking and let's talk.