Description
Cheam Dental practice bespoke website is designed with style, functionality and the end-user in mind.
Vikinguru Interactive ensures every build is fully responsive, that adapts to any device with a fluid and flexible structure and design, providing the optimum user experience.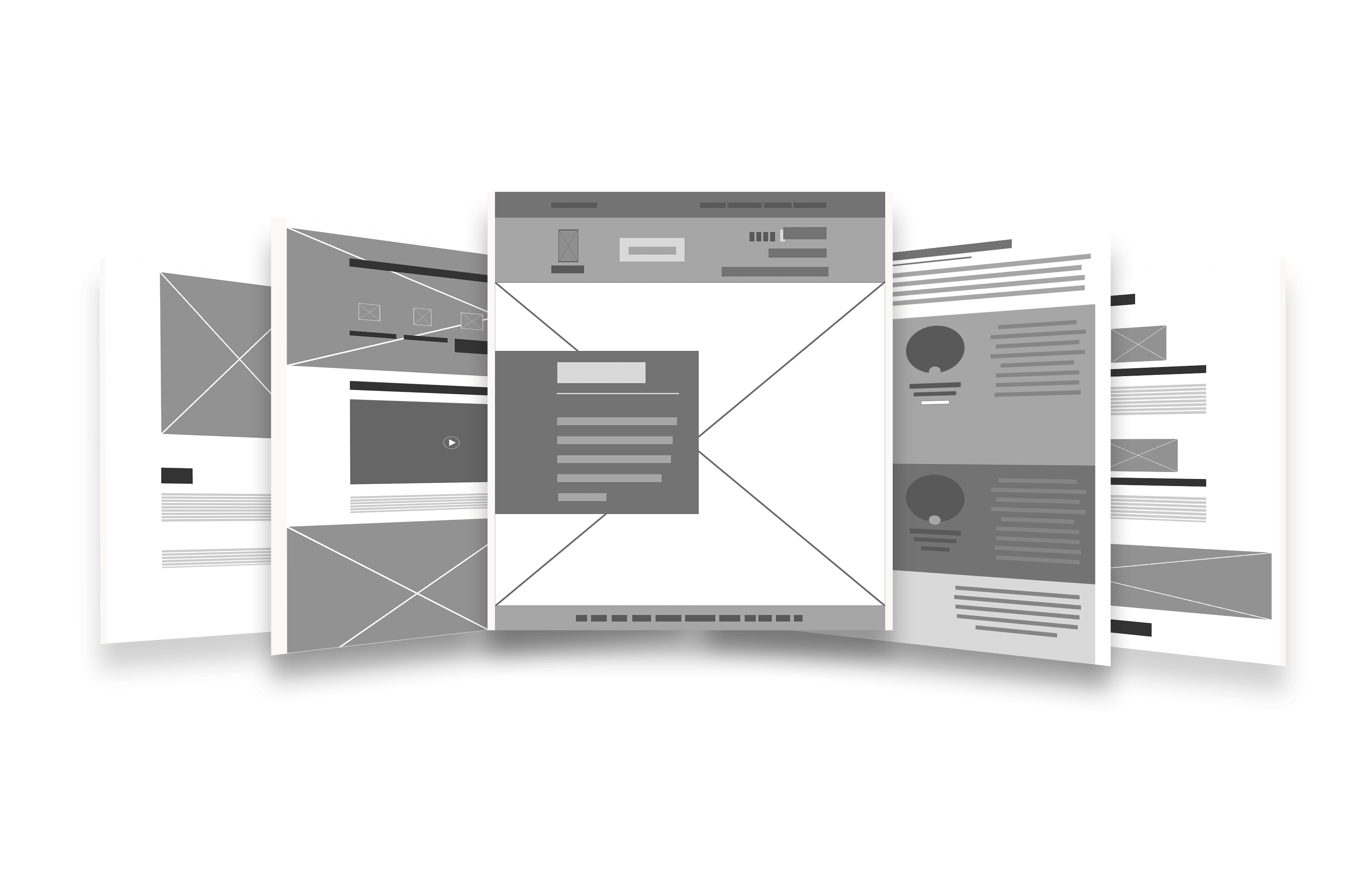 Web UI Design
The initial stages involved the collecting of necessary treatment information given at the practice but also combing insight and imagination to make creative content that stick to users wherever they go on to the website. Our UI designers took into consideration the visual layout of the elements of Cheam Dental.Our UI designers works alongside the patient journey on how the user might interreact with the website but also defining liquid containers to allow elements on a page adapt to different screen sizes, orientations, or aspect ratios.
Desktop Design
When meticulous designers come together with experienced developers, Cheam Dental Practice website was design and developed. Vikinguru Interactive created a bespoke website design that matched Cheam's branding. Consistency is key when it comes to website design, and we want people to visit your website and know instantly that it is your company and that is what we did!
Image: Our Story screen showcasing a timeline history of the brand
Mobile Design
With the growth of mobile traffic, a responsive website gives the user a seamless and tailored experience. Responsive design will adapt and reorder what the user sees in their browser depending on what size window the user has open on their desktop or handheld device. A few factors we considered when designing Cheam Dental practice was having clear calls to actions buttons to make sure the website delivered real enquiries, a bespoke easy to use content management system so you have full control over your website; build in search optimisation to ensure the website is found by its patients.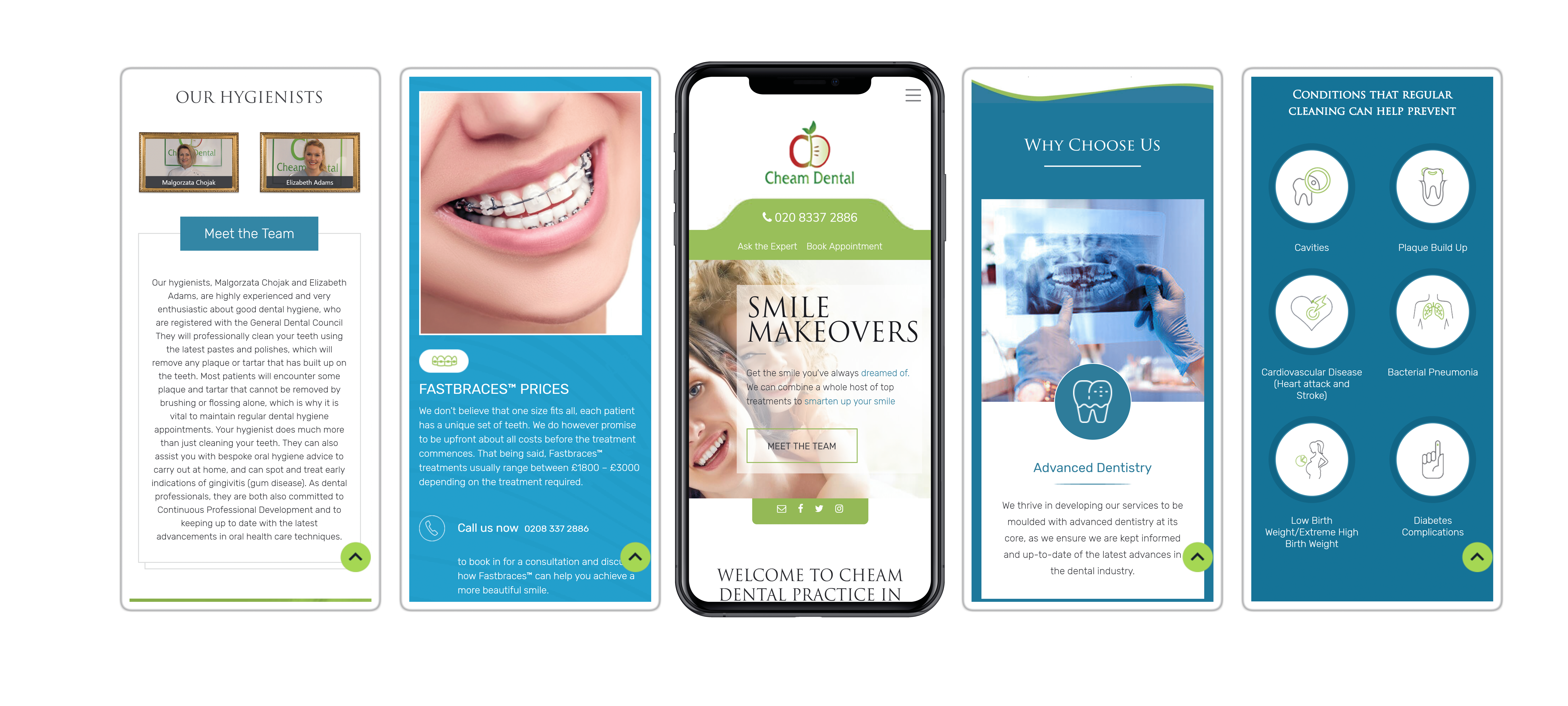 Image set: Mobile Join flow
SEO
At Vikinguru Interactive we create sustainable, effective and measurable SEO techniques that will drive your business to the top of the search engines and keep it there. Cheam Dental are ranked number one within the Cheam area, searches like "Dentist in Cheam" or a particular treatment such as "Invisalign in Cheam". We keep up to date with the latest algorithm changes to ensure our SEO techniques and ranking reflect this.

Animation: Interaction of the Matching feature within the app
We're specialists in developing bespoke websites. Our web developers are experts in interfaces that focus on user experience. Simply put, whatever you want your business to do online, we can make it happen.
The Results
Vikinguru Interactive were commissioned to design, build and deploy a web-based solution that not only offered great functionality but also adhered to the vibrant, warm colours of the dental practice. We were compliance with the GDC, CQC and ICO regulations, the main reason for this revamp was to attract ideal patients especially for private dentistry, cosmetic dentistry. Our main goal is to give each project its own creative and unique solution. We help to establish brands, build engaging digital experiences and to create sharable content.
Scope of the Project
Cheam Dental Practice teamed up with us for the following: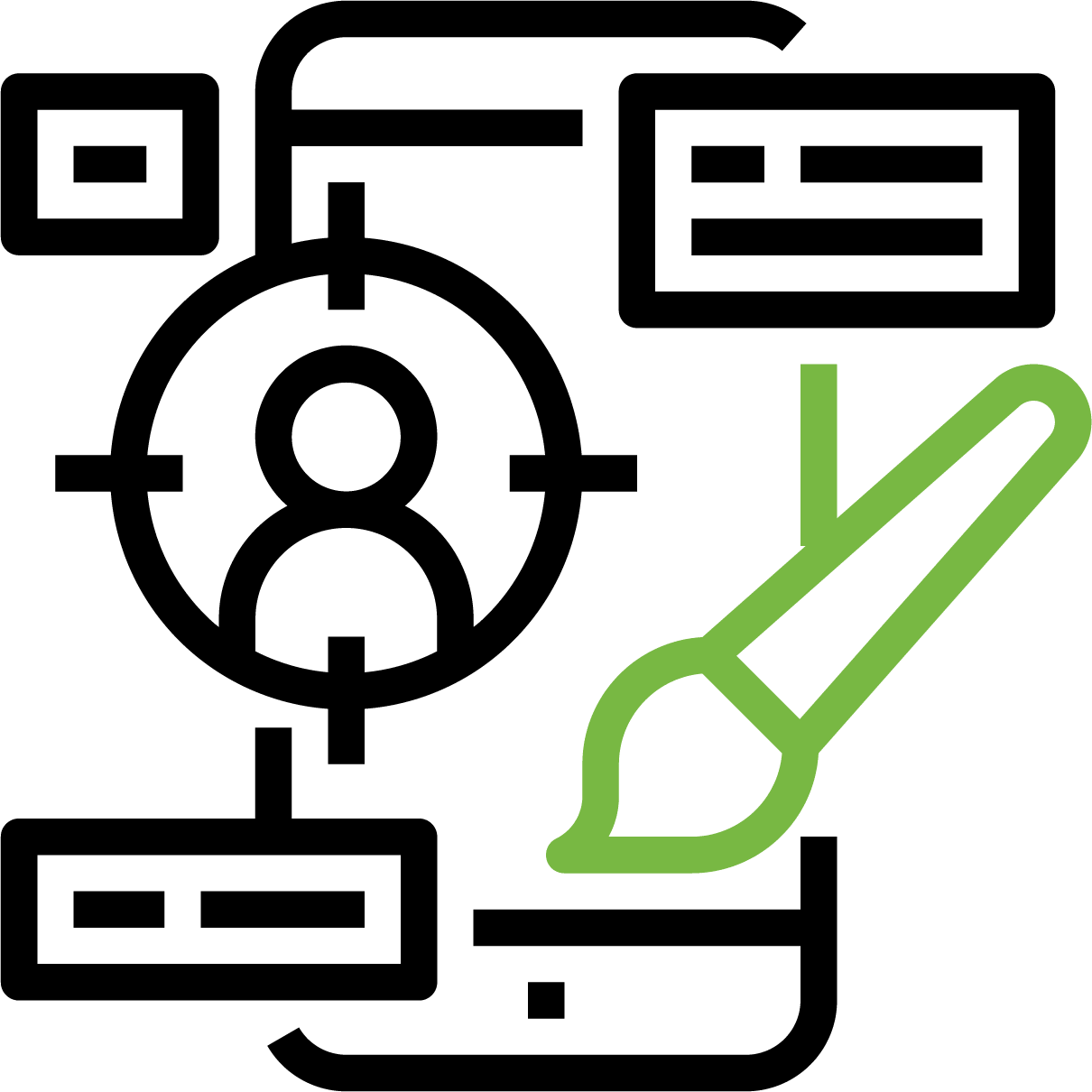 UX Design
UI Design
SEO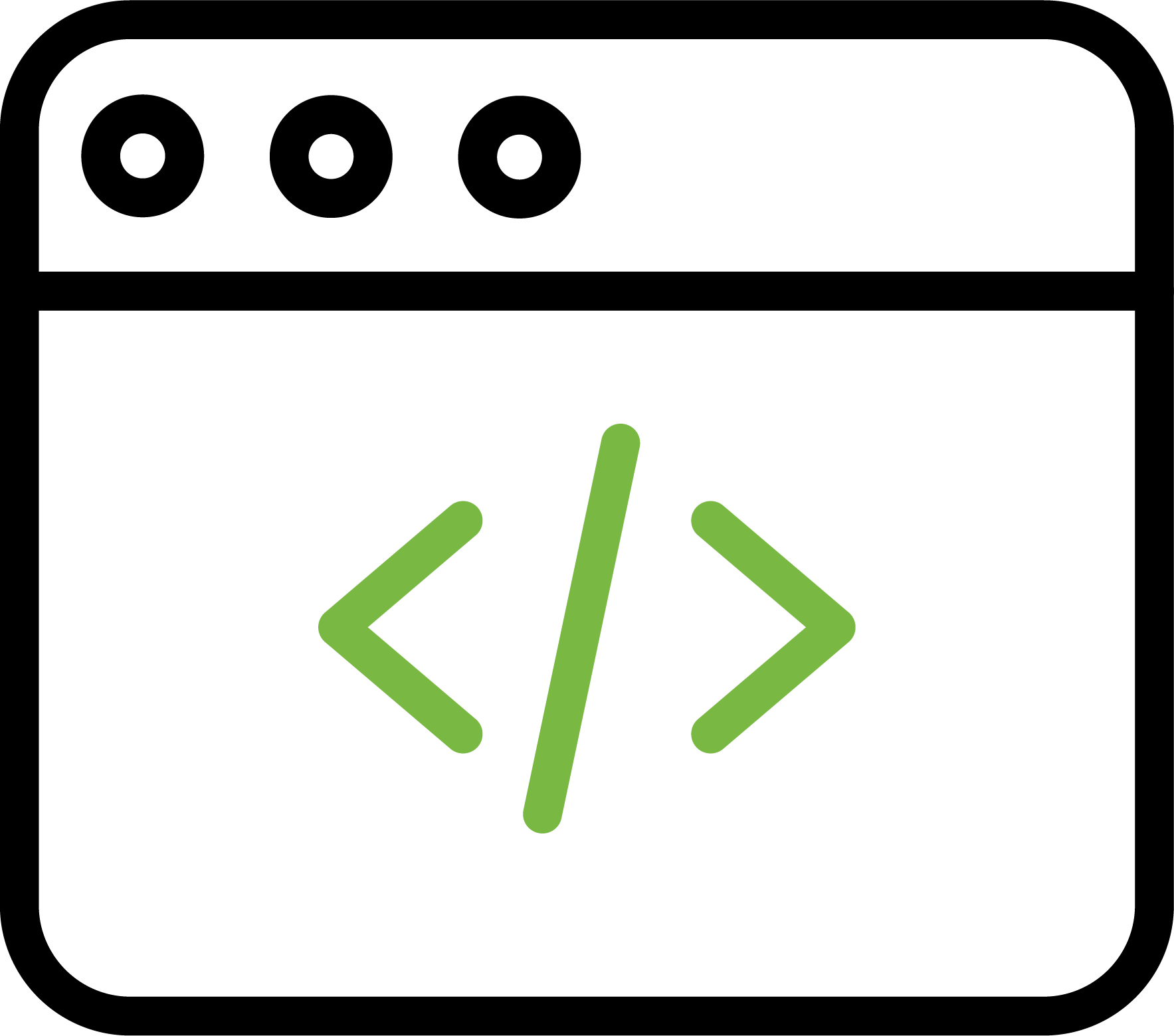 Development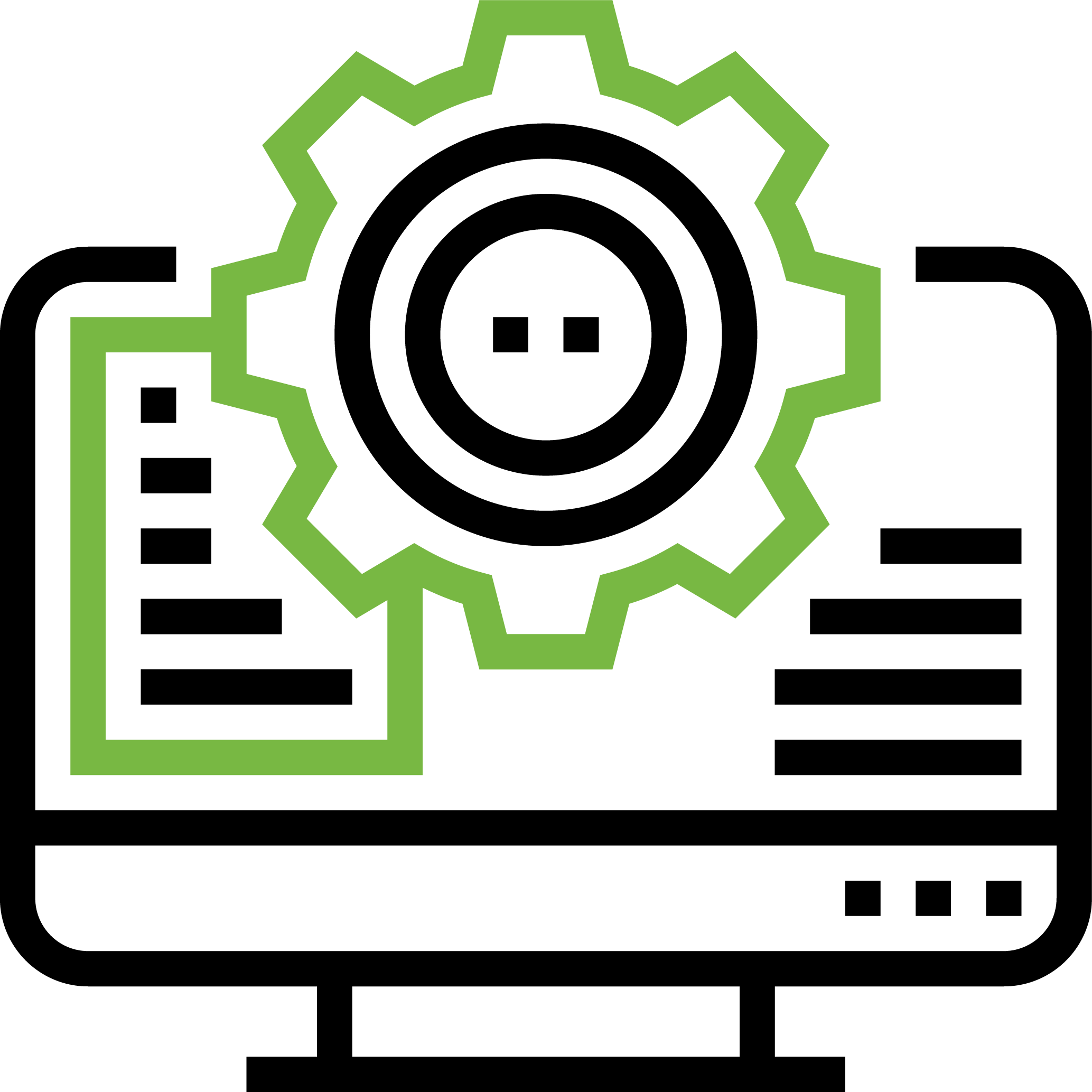 CMS

Have you got a project in mind for us?
If your business needs digital marketing strategies or support, contact us. We would be happy to discuss your requirements & see how we can help. Tell us what you're thinking and let's talk.