Description
Your potential patients have an array of options when choosing their dentist. We make sure your practice dental website is at the top of their mind when you use our digital services. Vikinguru Interactive shaped up Sensational Smiles ideas into a beautiful and user friendly website; uniquely designed and developed to unleash its full potential.

The company logo incorporates the recognisable elements of the brand, the sky blue colour stands true to its appearance. Peaceful, calm and gentle, blue has tremendous power to manage stress
UX design
Great user experiences add value to your dental practice by helping to attract the right attention and driving patient acquisition. We can help you craft patients' experiences which accelerate overall business growth. Understanding your users at the start of a project will continue to help long after the wireframes have been completed.
Desktop Design
Whether it is about logo creation or creating a informative brochure, you can depend upon our team at Vikinguru Interactive. Our graphic designers constructed the façade that creates the pull factor for your target market, In this case Sensational Smiles we looked at the technical aspects of the front and back end ensuring the website can be navigable easily. Our overall website development lead to the functionality being appealing and visually attractive.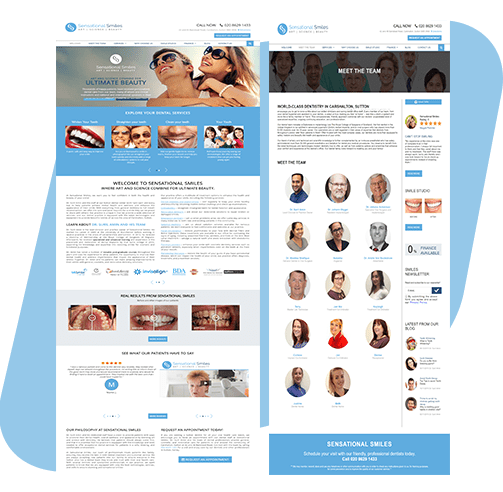 When designing the website, we adopted a user experience focus.

Video: Animation showcasing the 'Sensational Smiles'
Mobile Design
Vikinguru Interactive is an experienced, ambitious team of developers, designers and problem solvers. We make exceptional mobile responsive websites supported by powerful digital marketing solutions. Whether you want to engage your people, drive sales, improve efficiency or refresh your entire digital presence, we know what works. And we'll work with your teams to make sure you get the results you need.
Over the last two years I have worked with Vikinguru Interactive design on mulitple projects and have nothing but admiration for their work. At all times I found them to be totally professional and
The Results
Our role is simple to employ digital and social to grow your dental practice. We ensure that your mobile design comes first – identifying what your goals. By utilising the latest technologies we created an sleek, user friendly and creative mobile friendly website for Sensational Smiles. We offer many ongoing support maintenance, as well as regular updates. If you already have an existing website and need a refresh of your design, we can help too
Scope of the Project
Travis Perkins teamed up with us for the following: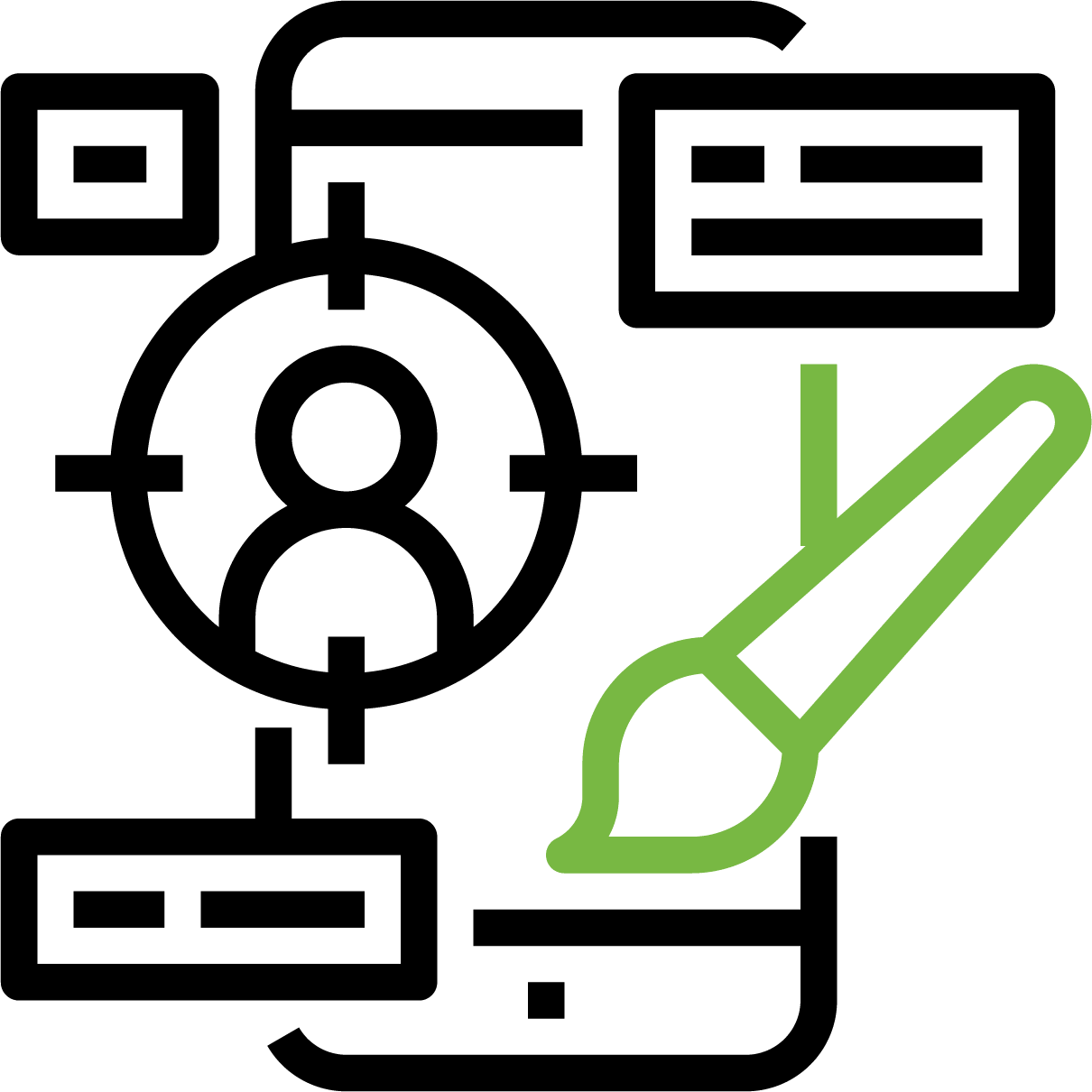 UI Design
UX Design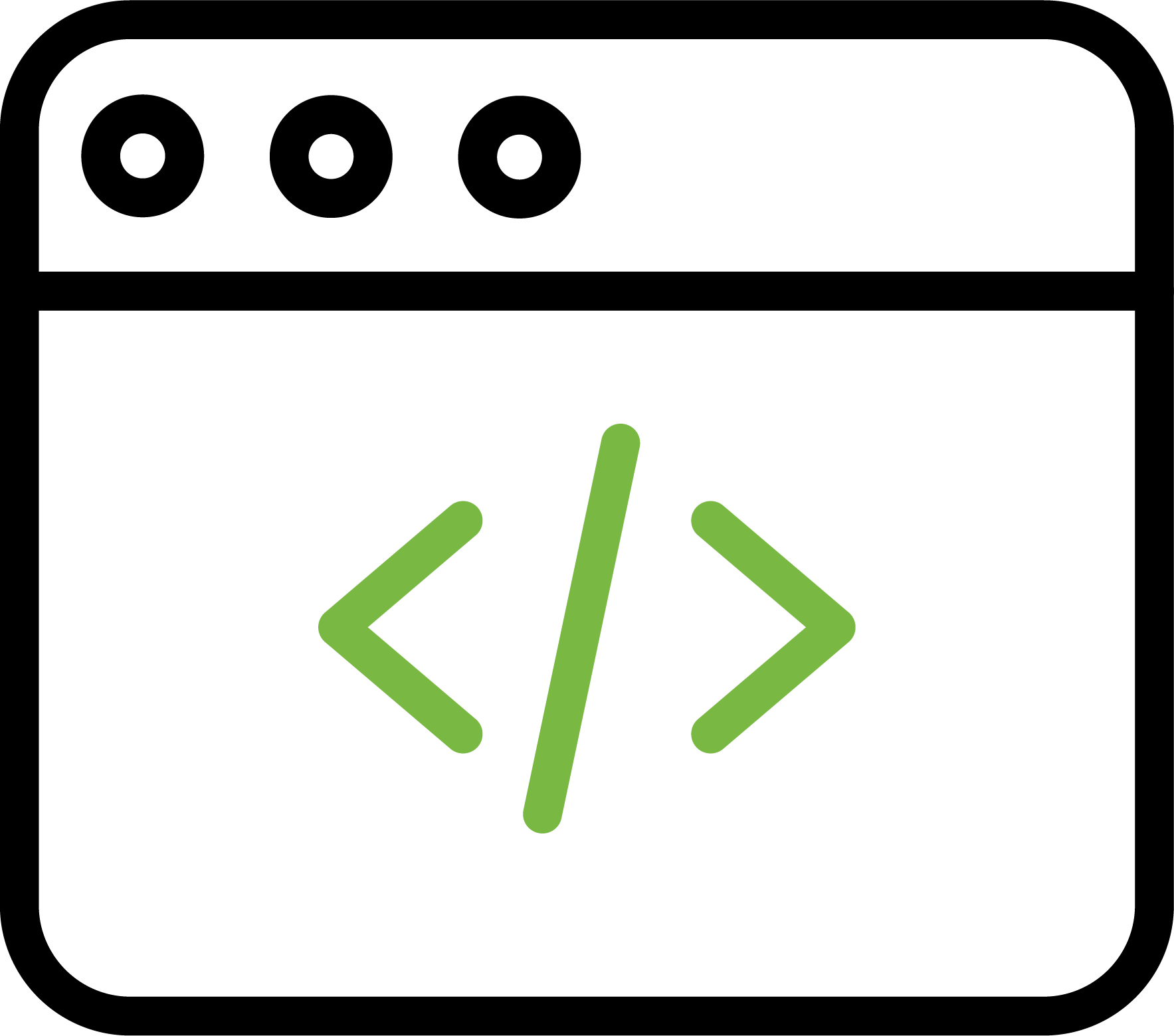 Development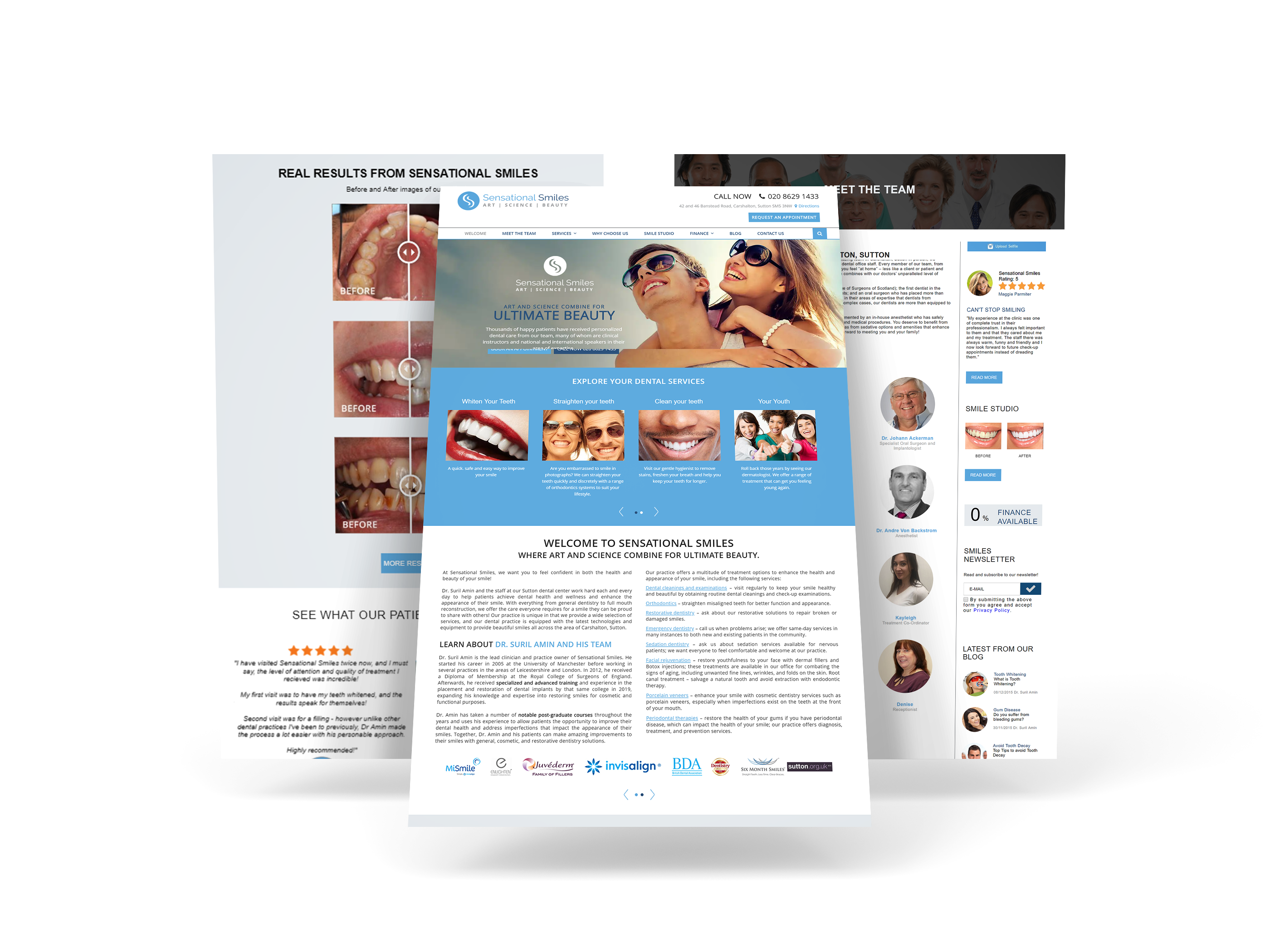 Image: Brand guidelines document for 'Sensational Smiles'

Have you got a project in mind for us?
If your business needs digital marketing strategies or support, contact us. We would be happy to discuss your requirements & see how we can help. Tell us what you're thinking and let's talk.