Description
We worked closely with Denture & Implant Clinic to define their brand position, identify high end dental treatments and create a modern but user-friendly website. Our design team carefully consider every aspect of creation to deliver an engaging, responsive, functional design.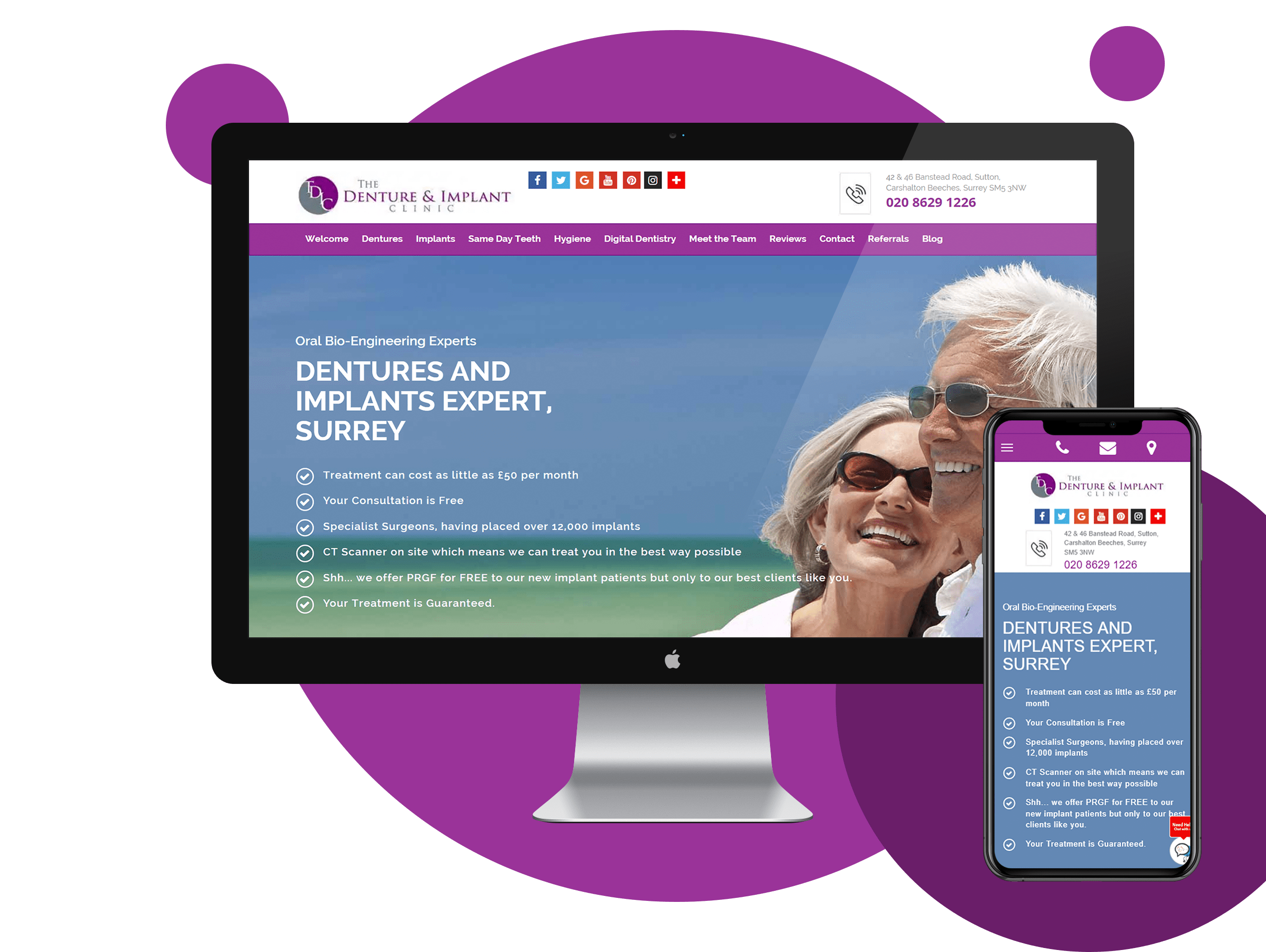 The Denture & Implant Clinic site designed and built by Vikinguru Interactive required bespoke development to allow the end user to view treatments provided, patients testimonials and consistent CTA throughout.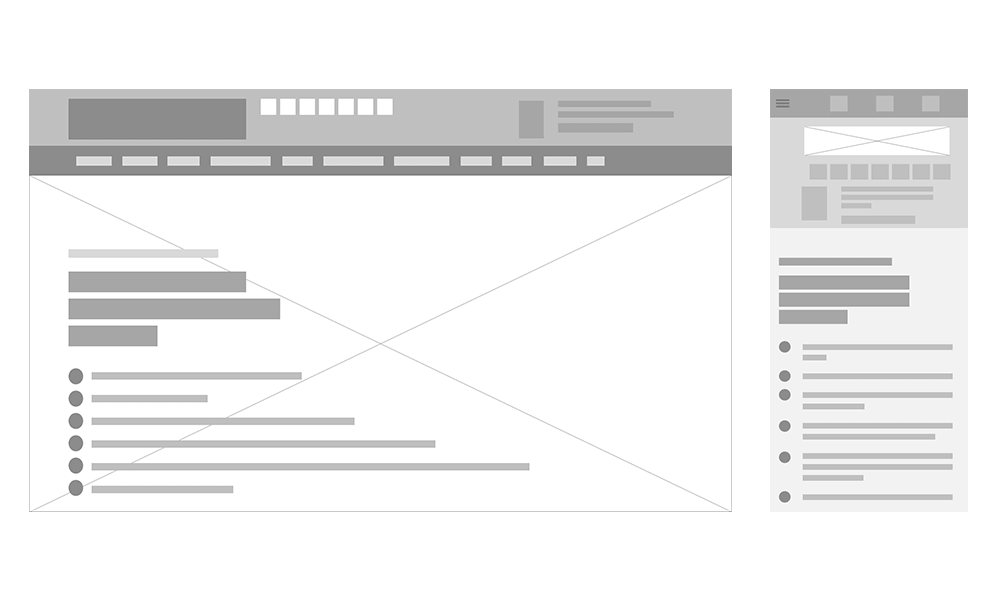 UX design
Our UX designers worked closely with The Denture and Implant Clinic throughout the project, acting as the bridge between technology and design. We'll helped delivered more value to there users and achieve personal business objectives.
Desktop Design
You want your future patients to stay on your website and eventually contact you; the right design is important to achieve this, and we can help you here. We don't use bog standard templates, all our web design results are bespoke and original. We'll create your website to make it stand out from the crowd. With years of expertise in web design & development, we have the ability to create beautiful websites that deliver tangible results and return on investment.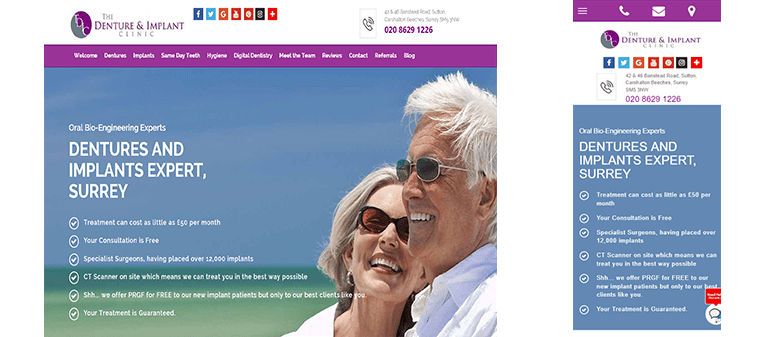 Image: Design and Development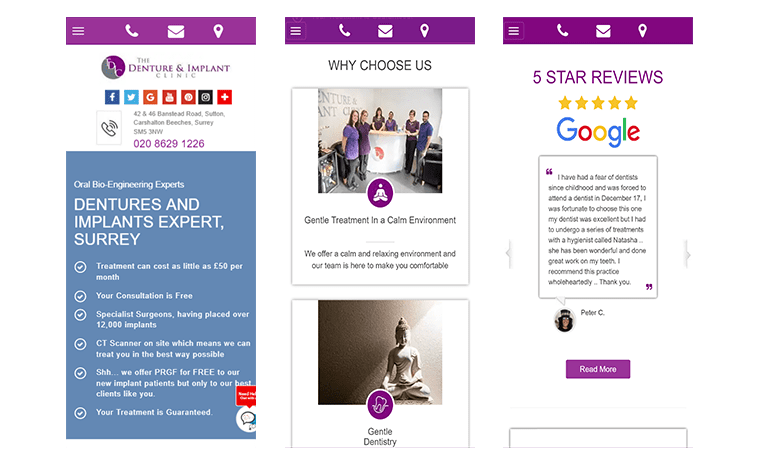 Image: Mobile Compatibility
Mobile Design
We build the styles from mobile up starting with essential treatment content. We then progressively call in more rules for more complex mock-up, varying from video testimonials, galleries, specific tailored treatment that are utilised by mobile devices with the ability and bandwidth to use them. Although it is not a hard and fast rule, devices with smaller screen sizes are normally also slower at rendering web pages.
I have been using these guys for the two year and I can honestly say they are a great team. I have nothing but good things to say about the work they have done and they have helped my business excel more than I could have ever wished. I would highly recommend them to any business big or small. Thanks guys!
The Results
We have been helping clients across all sectors with their online presence for over 6 years and are increasingly active in helping them with their digital marketing strategies.
Scope of the Project
UX Design
UI Design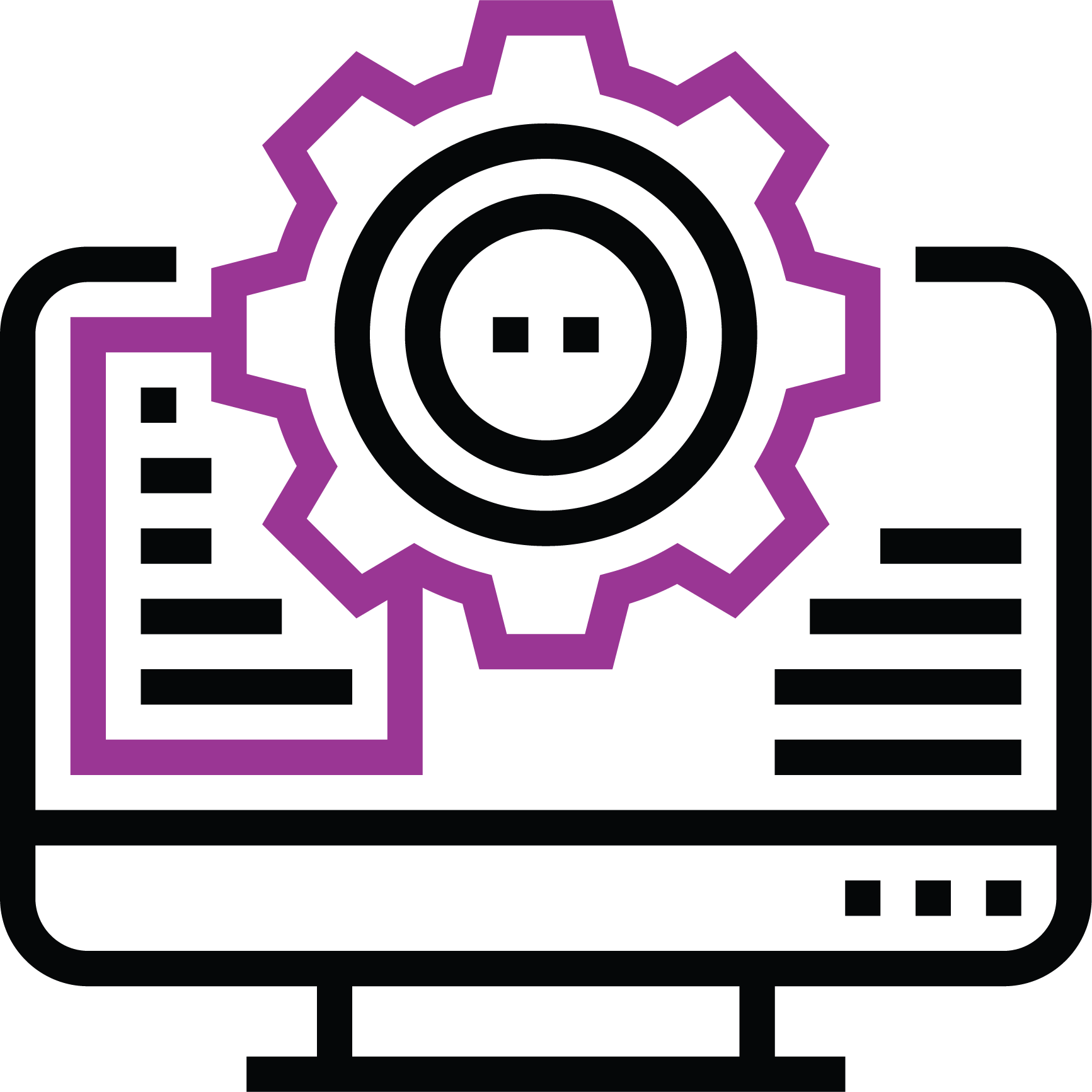 CMS
Development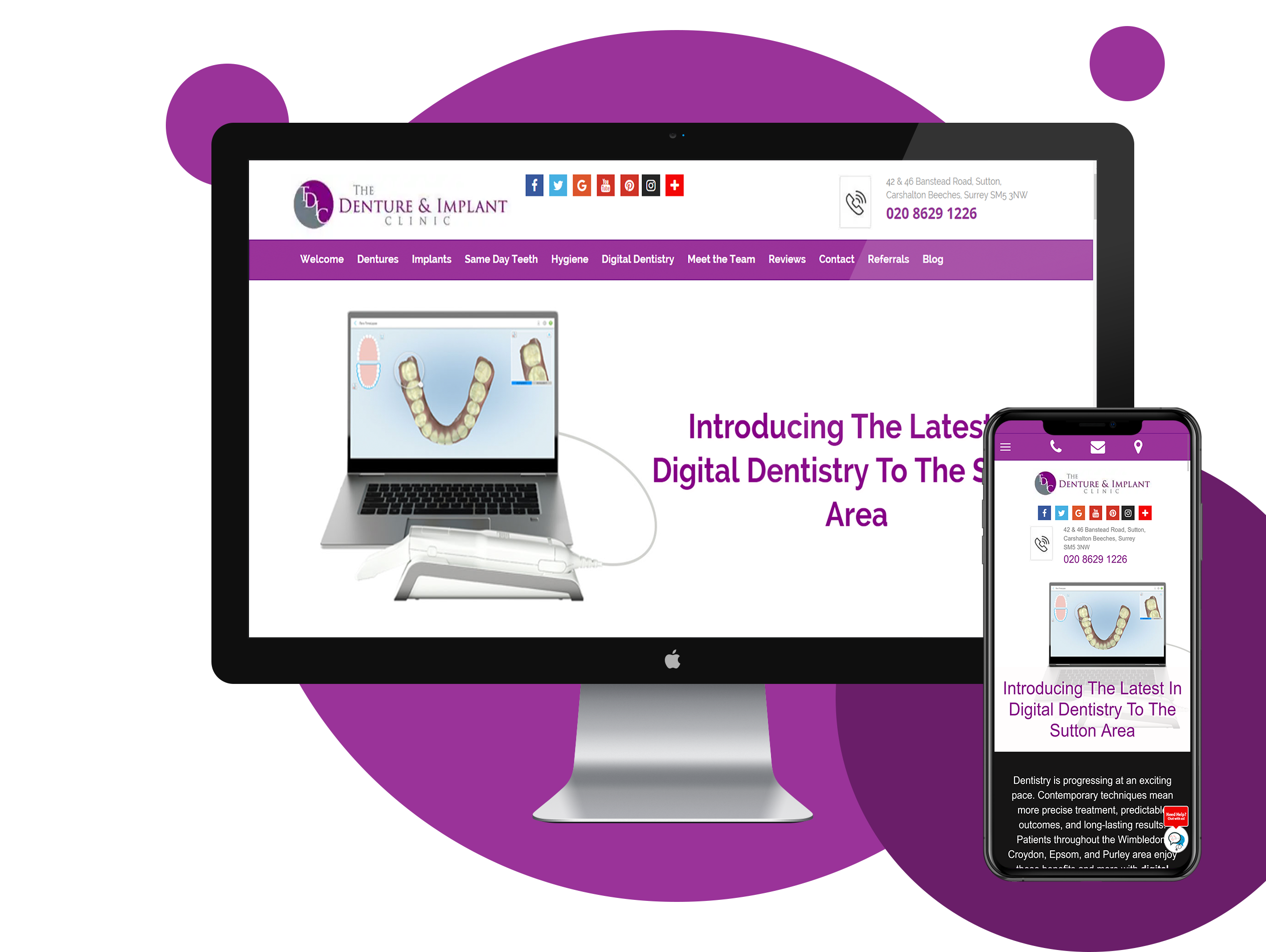 Image: Q&A step within chosen topic

Have you got a project in mind for us?
If your business needs digital marketing strategies or support, contact us. We would be happy to discuss your requirements & see how we can help. Tell us what you're thinking and let's talk.